The T3 framework uses multiple template styles in order to achieve different page layouts for different pages on your Joomla site. This gives you the ultimate flexibility when it comes to providing a unique layout on a page per page or menu by menu basis in Joomla.
A common feature of a lot of websites is to hide the main component / content area on the front page. To do this in T3 you simply need to follow these instructions:
Create a new template style based on your T3 Joomla template.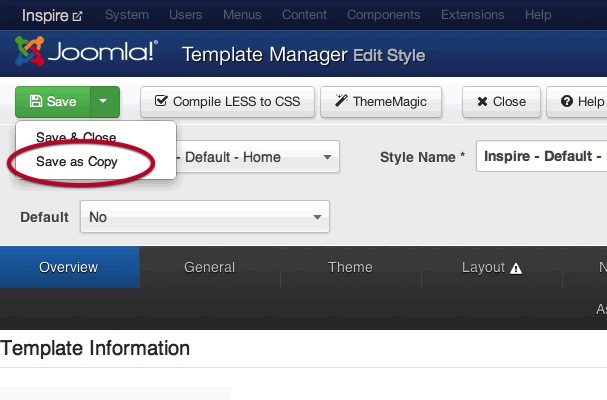 After saving the new style rename it to Default - Home.

Go to the layout tab and choose default-home as the layout used for this style.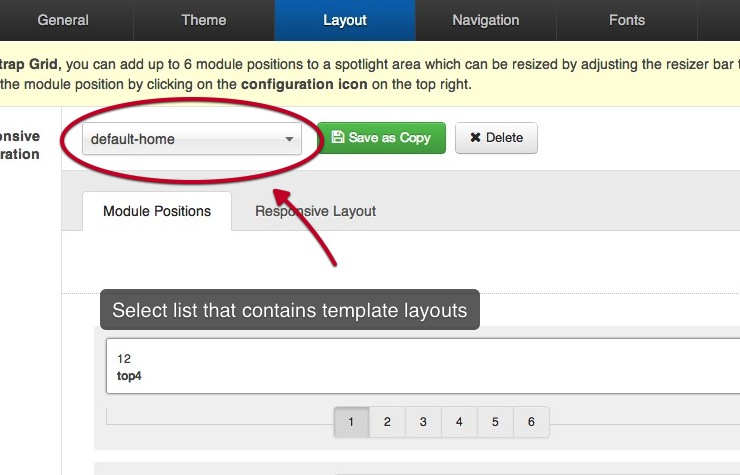 Most T3 templates ship with a sub-layout called default-home which includes the same functionality as the normal template layout but without the mainbody block.
Go to Assignment and assign this template to the Home menu item.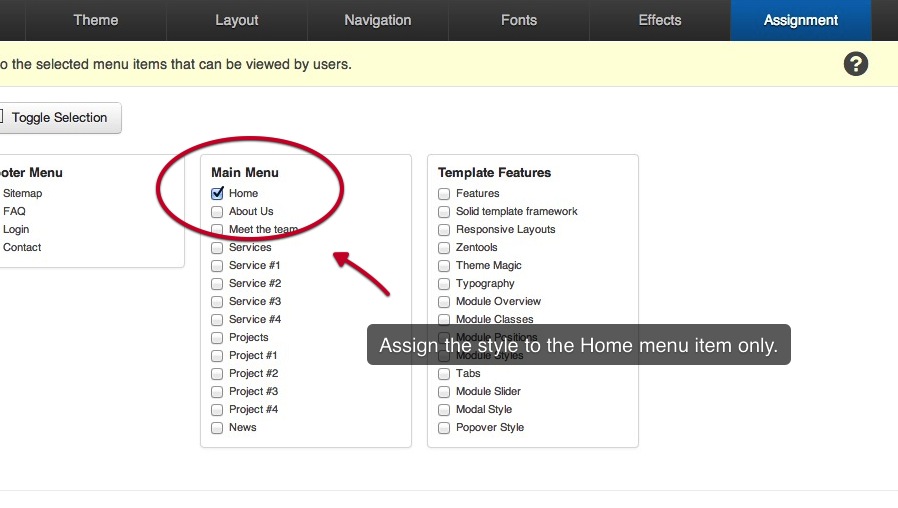 Now when you go to the front page of your site you will see the same template used on the rest of the site but without the main content / component area displaying.