For all Joomla 3+ templates built using the Zen Grid Framework v4 (any theme after October 2014) please refer to the Zen Grid Framework v4 documentation.
Overview
Rebranding is allowed for members with developer membership or as additional paid service.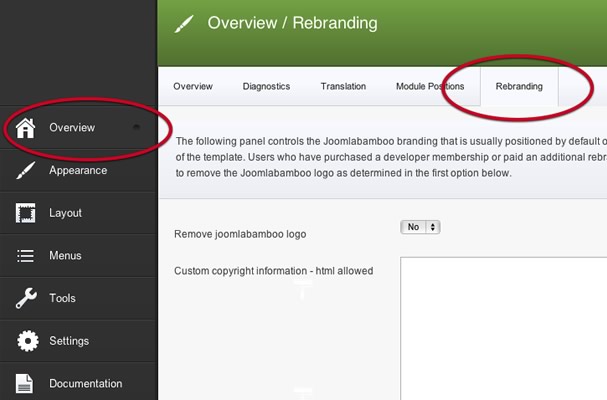 Template rebranding as additional service
Buying template rebranding for non-developer members is possible inside their profile.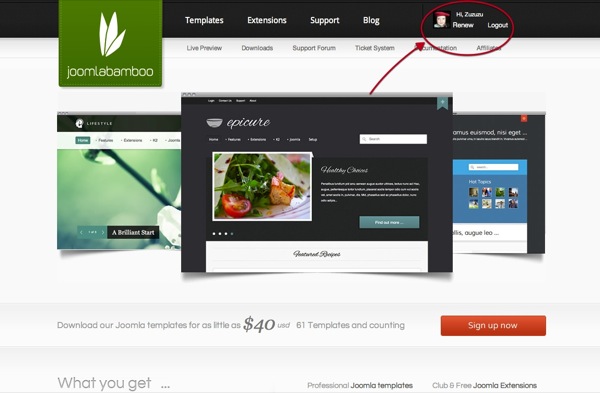 Inside subcription tab under Addon Services you can open Template Rebranding and continue with checkout process and payment. After successful payment you can remove JoomlaBamboo logo inside template setting.