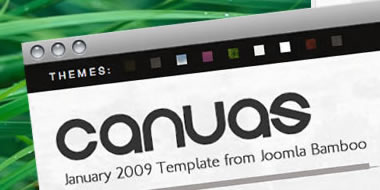 Getting Started
Please ensure that you read the getting started articles in preparation for working with this template.
Extensions used on the demo site
Extensions used on the demo site include:
Extended menu - Superfish and Panel menus
Slideshow3 (Please note that we have replaced galleria with Slideshow3 as the slideshow of choice for the canvas template.) You can find a setup screenshot below.
Configuring the Template
Snapshot of the template configuration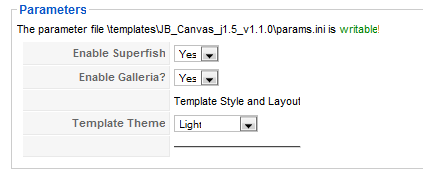 Enable Superfish
Configures the superfish menu to run, if not needed then set to no.
Enable Galleria
If you are using the Galleria feature, then leave this on. Otherwise you can turn it off.
Template Theme
Select the theme variation you wish to have.
Layout and module positions
This Joomla template has a massive 27 module positions available for your use. Most of the module positions are collapsible which means that this template is extremely flexible and its quite easy to create a unique format and layout for your site. As you can see from the image below there are a number of rows of modules that make up a grid like format. The positioning of the grid and the widths of the modules published to each row depends on the specific combination of modules you have published there. For a more indepth explanation please take a look at this article to help you get working with the grid.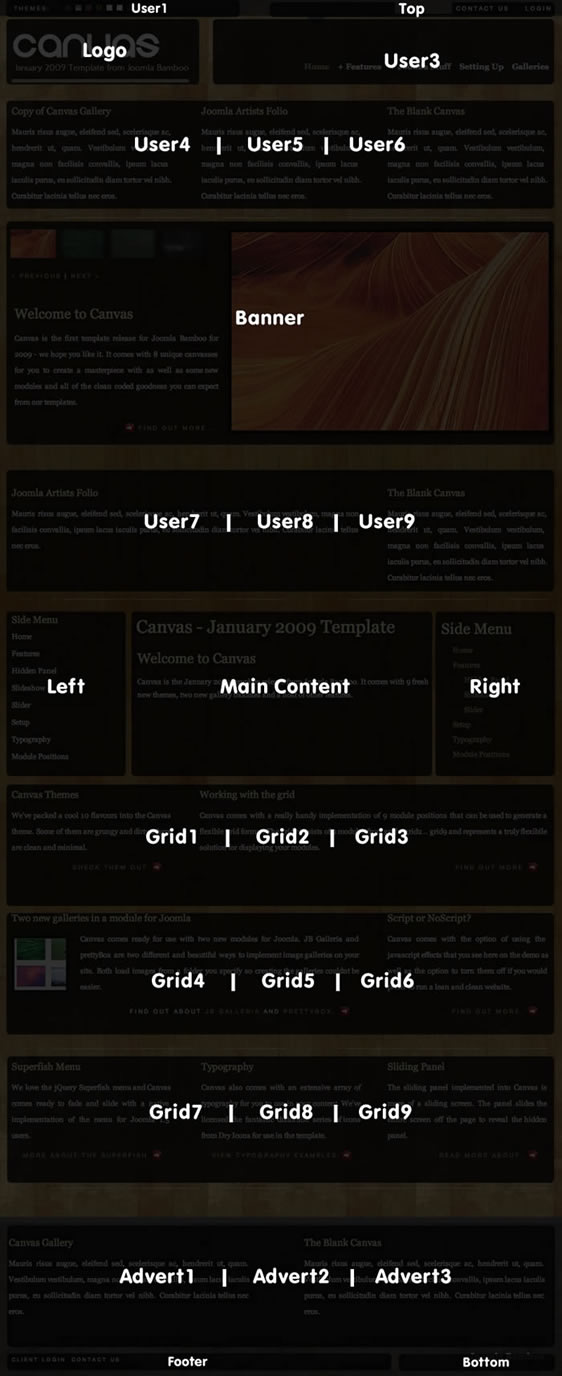 extra Module configuration and settings
The screenshots below highlight the default settings required to mimic the configuration that we have used on the demo sites for each specific module.
JB Slideshow 3