For all Joomla 3+ templates built using the Zen Grid Framework v4 (any theme after October 2014) please refer to the Zen Grid Framework v4 documentation.
Overview
Zen Grid Framework compatible templates have the ability to hide or display the main content on the frontpage of your site. We use this alot when we want to create home pages that use a combination of modules and no content.
Disabling the main content area.
In order to hide the main content area on the front page of your site simply navigate to your Joomla administration and in the template settings navigate to Layout –> Settings.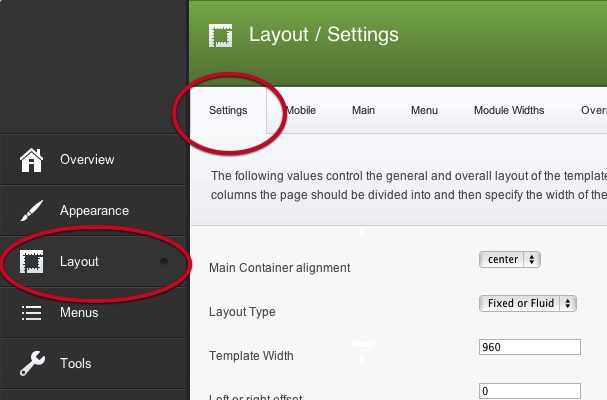 Toggling the main content on and off
Select: Hide main content / component area on the front page? -> YES.