Medica Overview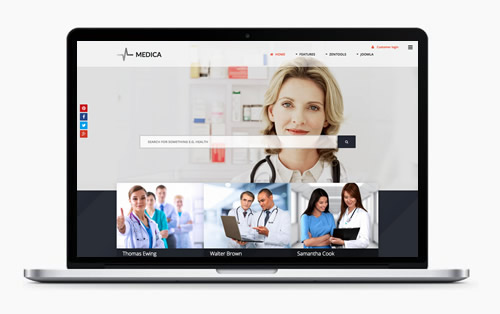 Let Medica take care of your website while you care for others. Medica is an elegant and health oriented business theme with a tonne of class and style.
Features / Download / Support Forum
Theme Requirements
Joomla 3+
Getting Started with Joomla tutorials
Getting Started with the zen grid framework v4
Medica is built using the Zen Grid Framework v4. You can see the documentation for Zen Grid Framework v4 on the ZGFv4 dedicated knowledgebase.